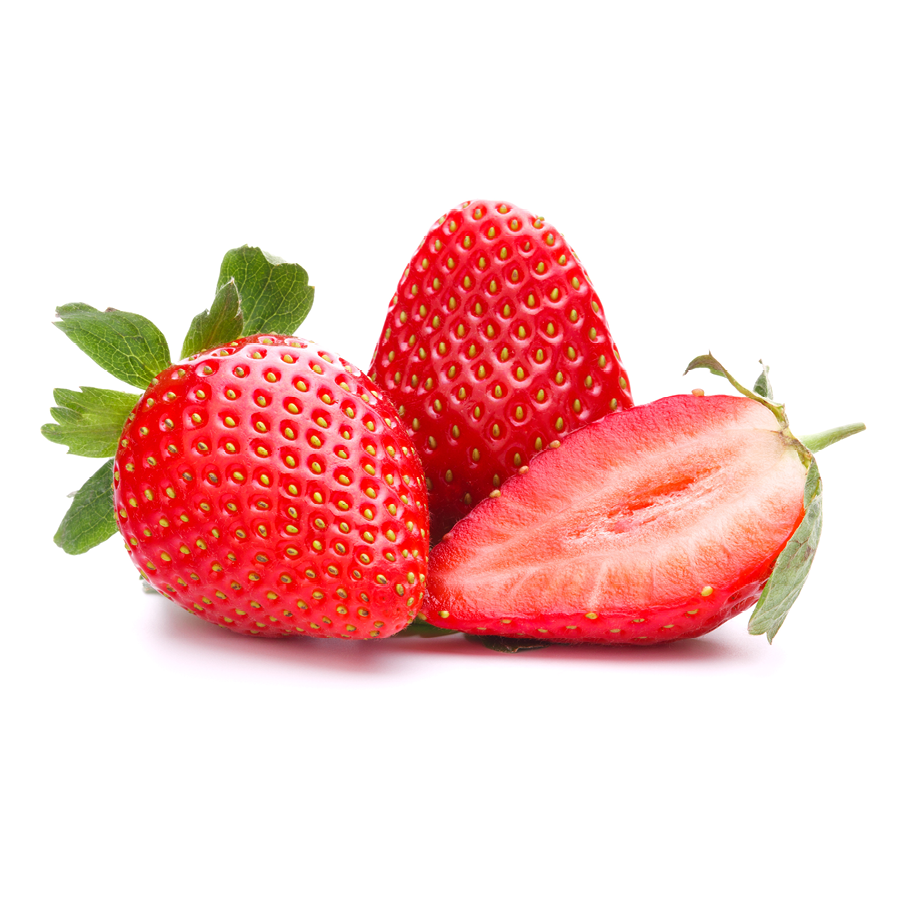 Thank you to all of our customers for a very successful 2022 Strawberry season!
Without each of you, we would never be successful. Strawberry plants have been ordered for a 2023 season and will be planted sometime in October.

In the meantime, we are processing our YELLOW SQUASH and ZUCCHINI. Most of that is sold wholesale but there is typically squash available for individuals if anyone is interested. It would be best if you called or texted Wayve Dennison at 770-722-6348 to make arrangements for pickup instead of just showing up at the farm. No guarantee you will find someone to help you if prior arrangements are not made.