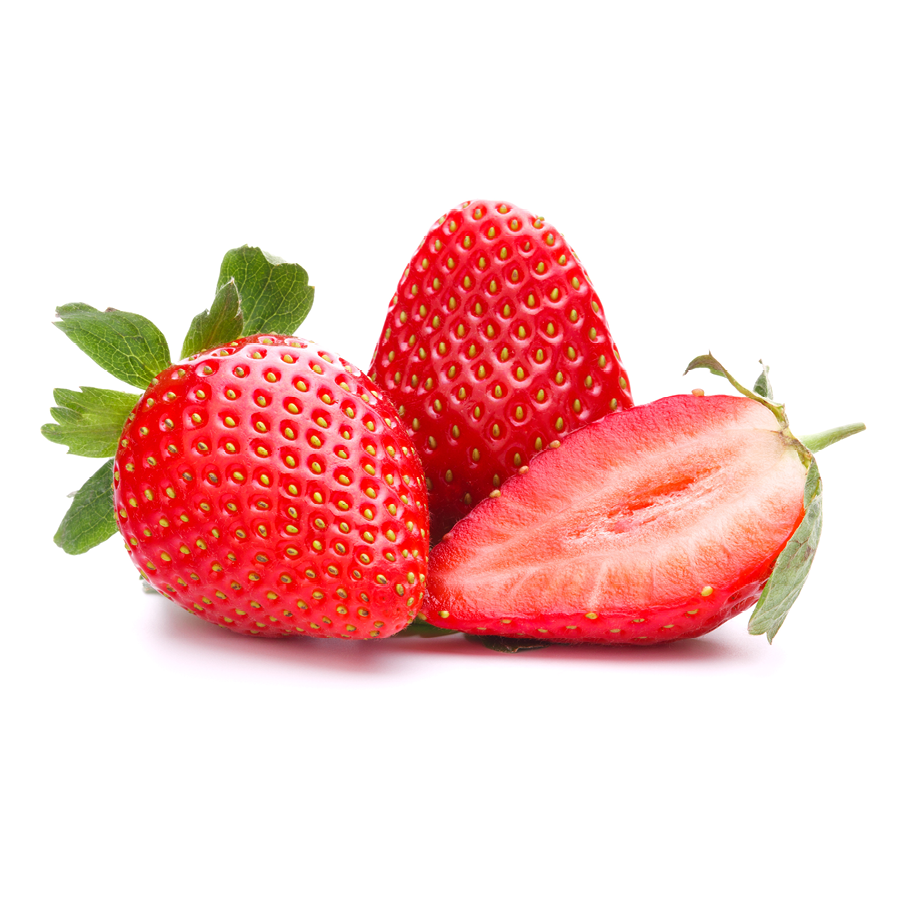 We are ready for the 2023 Season!!
We are looking forward to another good year on the farm, with strawberries in the spring, squash in the summer, and pumpkins in the fall.
We do NOT offer You-Pick, but if you want to buy your strawberries at the farm, please TEXT for an appointment, at (770) 722-6348.
There is no guarantee you will find anyone to help you at the farm if prior arrangements are not made. Check for availability and times for our Little Red Houses here or on Facebook. Be sure to check often, because Little Red House information changes quickly. See the locations listed below.